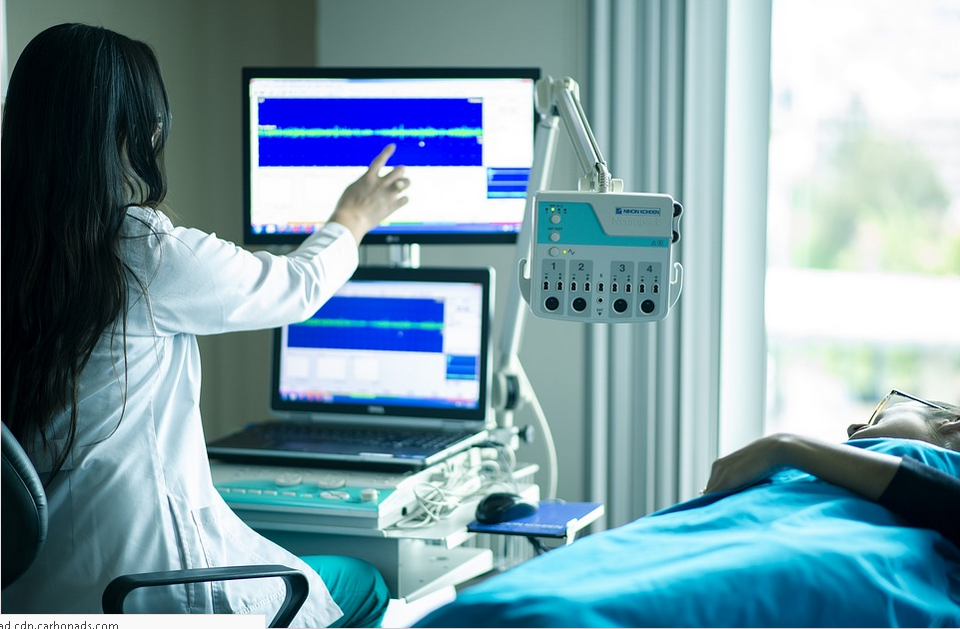 ISO 13485 is an international standard of quality for medical devices. The International Organization for Standardization awards this certification, and it is aimed at ensuring devices used in the medical industry are of the required quality. Once a manufacturer meets all the requirements of the quality management system (QMS) of medical devices, they can then be issued with this ISO certification.
They have also adhered to any other rules aimed at making sure devices for the medical industry are safe and of good quality.
What is the ISO 13485 certification?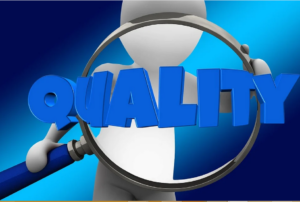 ISO 13485 certification is divided into two types. The first type is the certification issued when a company specializing in medical devices production develops and implements a QMS that meets the ISO 13485 standards. The second type refers to the certificate issued to individuals or companies that allows them to audit other companies to confirm whether they have met the requirements of ISO 13485.
What are the requirements before being issued with ISO 13485?
ISO 13485 spells out all the requirements a company that has implemented QMS must conform to produce medical devices and any other related device of the ISO standard. These devices must meet not only the regulatory requirements but also the customer needs. Irrespective of the size, if a company specializes in manufacturing medical devices, it must meet all the ISO 13485 requirements before getting this certification.
ISO 13485 is made up of 8 parts; the first three are the introductory parts, while the remaining five spells out the requirements a QMS must meet. Section 4 is about QMS requirements, section 5 about management responsibility, section six is about managing resources, section 7 focuses on product requirements, and section 8 speaks of measurement, analysis, and improvement. You cannot receive an ISO 13485 certification without conforming to all these.
Is ISO 13485 mandatory for all organizations?
A company must not be ISO certified, but customers tend to trust devices or products from a company that is ISO certified. ISO certification is an indicator that a company is adhering to top standards in manufacturing their products. You can still be allowed to produce medical devices without ISO 13485 as long as your company QMS conforms with all legal requirements for making medical devices.
Getting an EU MDR compliance does not require you to be ISO 13485 certified. You can get the certification if you have a regulatory compliant QMS. However, the QMS standards that must be met are the same as those of ISO 13485, making manufacturers use ISO 13485 to create and implement their QMS.…