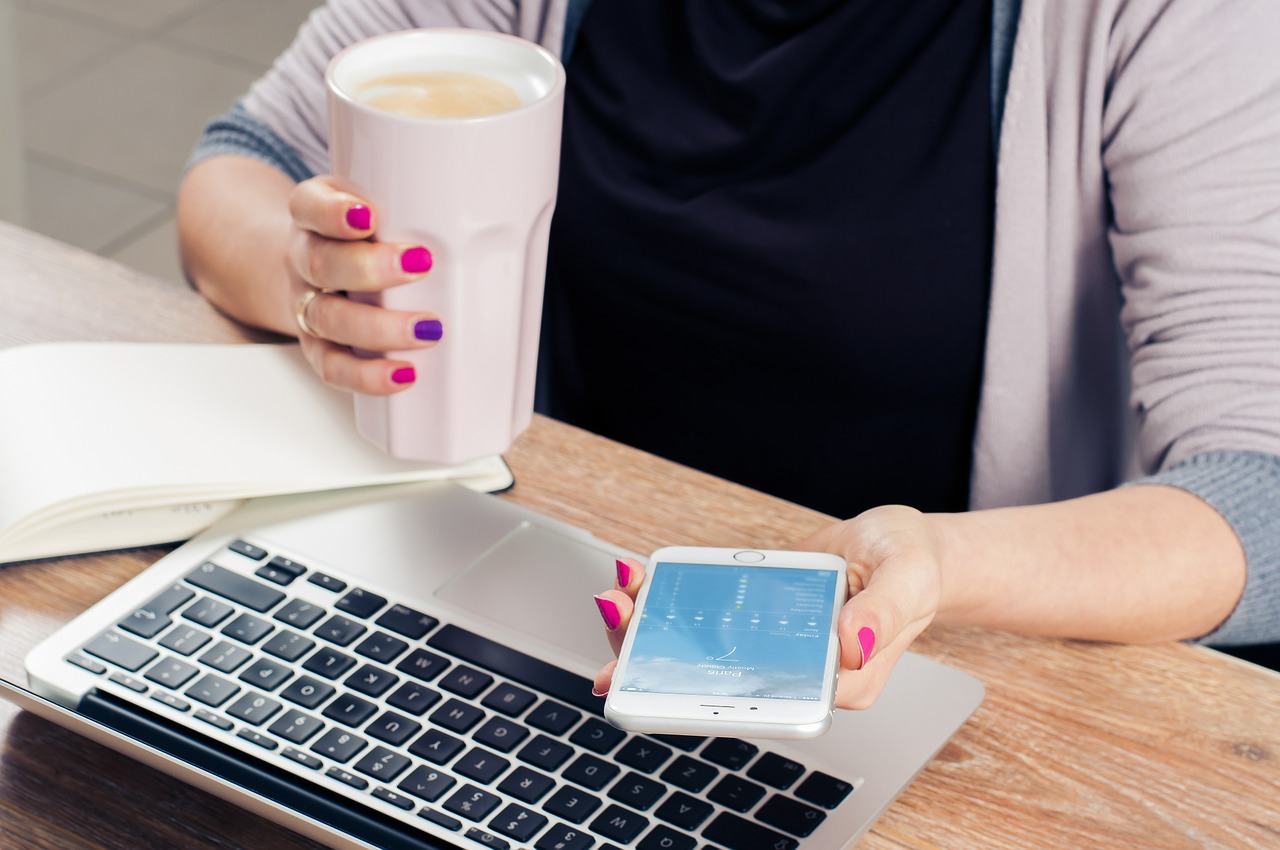 For someone who just graduated from university, going to an interview can be a terrifying experience if it is your first time. And even if you have been in an interview, going again after a while will give you the nerves as well. Read this article to make sure that you will have a successful one.
Feel good about what you wear
Believe or not, looking good can make you feel ten times better in the interview. Find a look that is appropriate for the event, and you will step into the room with confidence. This tip will help you not to get as nervous knowing that you are looking your best. Aside from that, the interviewer will also appreciate the effort of you dressing up and being professional, which means that you are taking the occasion seriously. You don't want to come in looking like a mess because this will do the opposite of getting you the job.
Do your research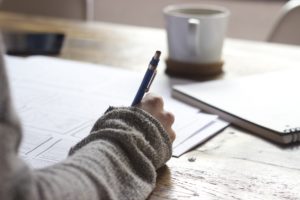 The one thing that will get you rejected is if you don't put any effort into preparing for the internet. Imagine if you are asked about the company's vision, and you can't answer that question which makes it obvious that you did not do a research beforehand. That will make it look like you don't really want to pass because you don't even bother to look up the company's profile. It will impress the interviewer more if you come prepared with the idea of what the company is doing, how long have the company been running, why the company is there, what they want to achieve, and overall knowledge about the position that you are applying for.
Be confident and be yourself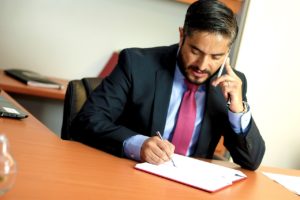 As much as you want to get the job, it is more important to get the right job for you. And you can't let the company make a fair judgment if you are faking the interview. You need to be yourself even if it does not go with the company's values because the interviewer needs to know the real you. You can't possibly be someone who you are not. Eventually, the truth will come out, or you will be miserable.
Ask questions as well
Assuming that you will get the job, you need to make sure that you are not making the wrong choice by working for that company. For this reason, you need to prepare several questions and have criteria for your ideal workplace, environment, salary, and other things.…