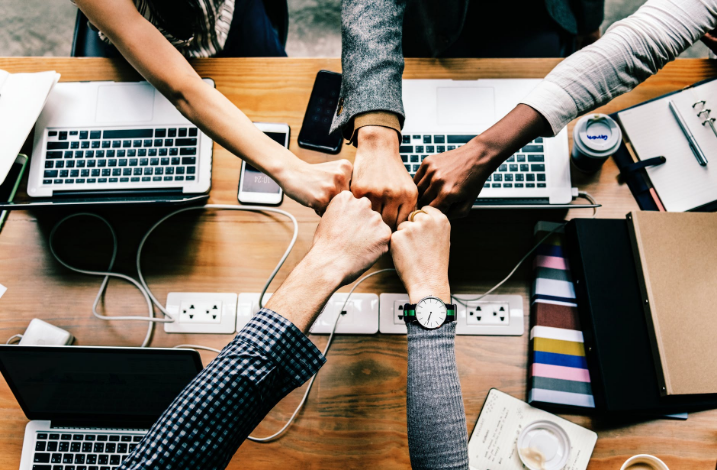 Career training is a vital aspect that workers and professionals need to upgrade their knowledge and expertise. Unfortunately, the truth is that many people invest their money, effort, and time at school and university to get their dream job without even knowing the importance of such training. When it happens, it is likely that those with more passion in the field and professionalism will take over their position. Thus, once you embark on your professional journey, it is a brilliant step to invest also in career training.
Not only does it give you the right tools to start joining the workforce, but it also helps with your ambition. It basically helps you learn and put all the knowledge you get into actions. Remember that big companies often recruit people who can meet certain standards, and it often means they need to complete a series of training before joining the company. Some colleges and schools offer internship as part of the assessment. However, in some cases, it is not enough. Thus, below are the reasons why career training is a vital part of one's career.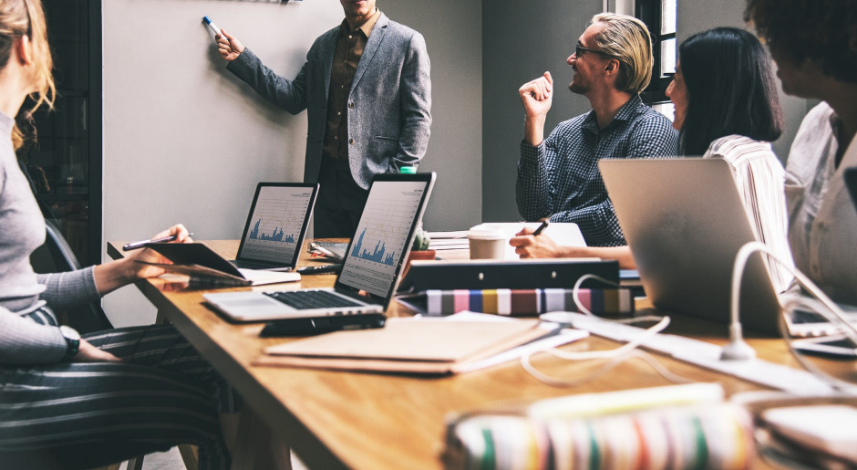 Proficiency
When a person decides to join an internship or apprenticeship program, they also decide to upgrade their knowledge and increase the level of their expertise. As they learn more skills, they will have valuable assets that companies need these days. The fact that theories do not really help should be their primary concern, and they should also start working on their experience in the field. As a result, they gain more proficiency and confidence. This way, they have a higher chance of competing with other people as they have what the company needs.
Permanent Employment
It is common for companies to conduct certain types of training for the employees. When it happens, it is usually a positive sign that those who join the training will have a stable career path in the company. At the end of the training, they usually get a certificate as proof that they have updated their skills. As a result, it is likely that the company will increase the salary as highly-skilled employees are also a form of asset that needs appreciation.
Multiple Skills
Another good thing about the training is that it offers several skills at the same time. It aims to improve the workers' performance and teach them how to respond to certain conditions. The ultimate goal of the training is to increase productivity, and they do so by improving the employees' skills.…