English is among the top spoken languages in the world. It is commonly used in interactions and doing business overseas. Most forms or documents will be written in English. If you are not familiar with it, then it is high time you start learning. You can enroll in schools or institutions offering such courses.
International English Language Testing System, commonly referred to as IELTS is the test you will sit for to test your proficiency in this language. This test is mostly meant for those who come from countries that do not speak English but want to work in areas where it is commonly spoken. You should look for the right school offering this course. One thing you need to consider is accreditation. The institution you choose should have proper documentation from the relevant authorities in your area.
Dig deeper to know the reputation of the institution you want to choose for your English courses. Do they offer quality education? How do they handle their students? The amount they charge for this course also matters. Compare fees between different schools and settle for one that falls within your budget. Studying English online is better than attending mainstream classes. Here is why.
It is Cheap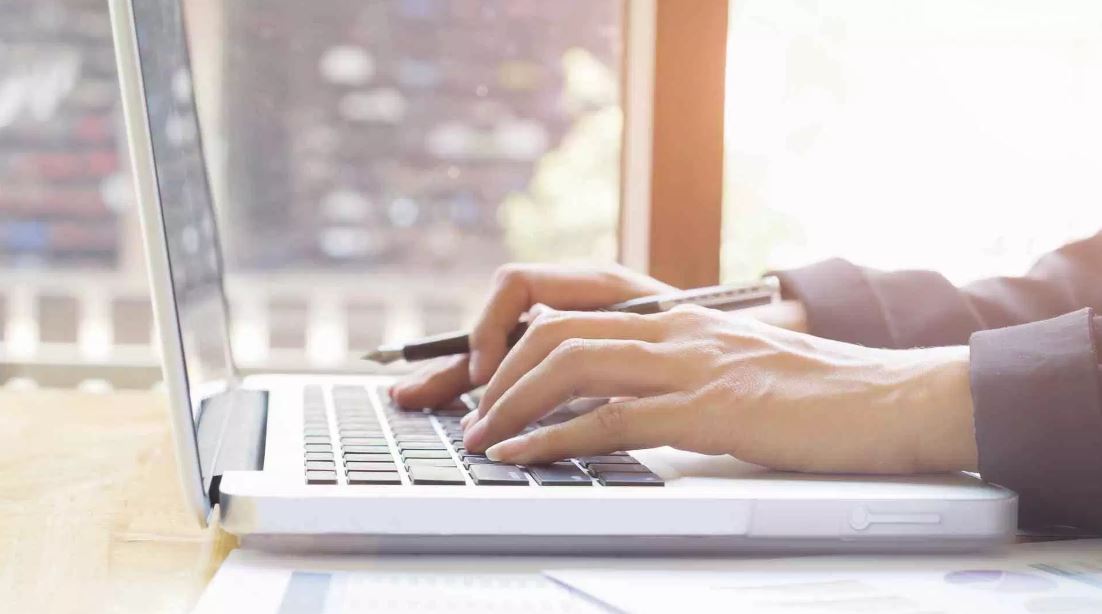 You will save a lot of money when you enroll for an English class online. First of all, the fees charged by most institutions for online courses are cheaper compared to the one for conventional methods of learning. You also get to learn from home or any other place of choice. This helps you save the money you would have used in your travel and expenses in the country you visit. You should choose this option to save more money.
It is Convenient
You get to enjoy a lot of convenience and flexibility when you choose this mode of study for your English lessons. It will reduce the hassle of flying to the main institution, which might be miles away from your country. You can also do other businesses as you also study. This enables you to balance work and school.
Better Understanding
Learning English online will promote a better understanding. One thing you don't have to worry about is the teacher to student ratio. Your online tutors will grant you more attention. They will also send you other materials in soft copy that can guide you in your studies. You should enroll for online English classes to enjoy all these benefits.…