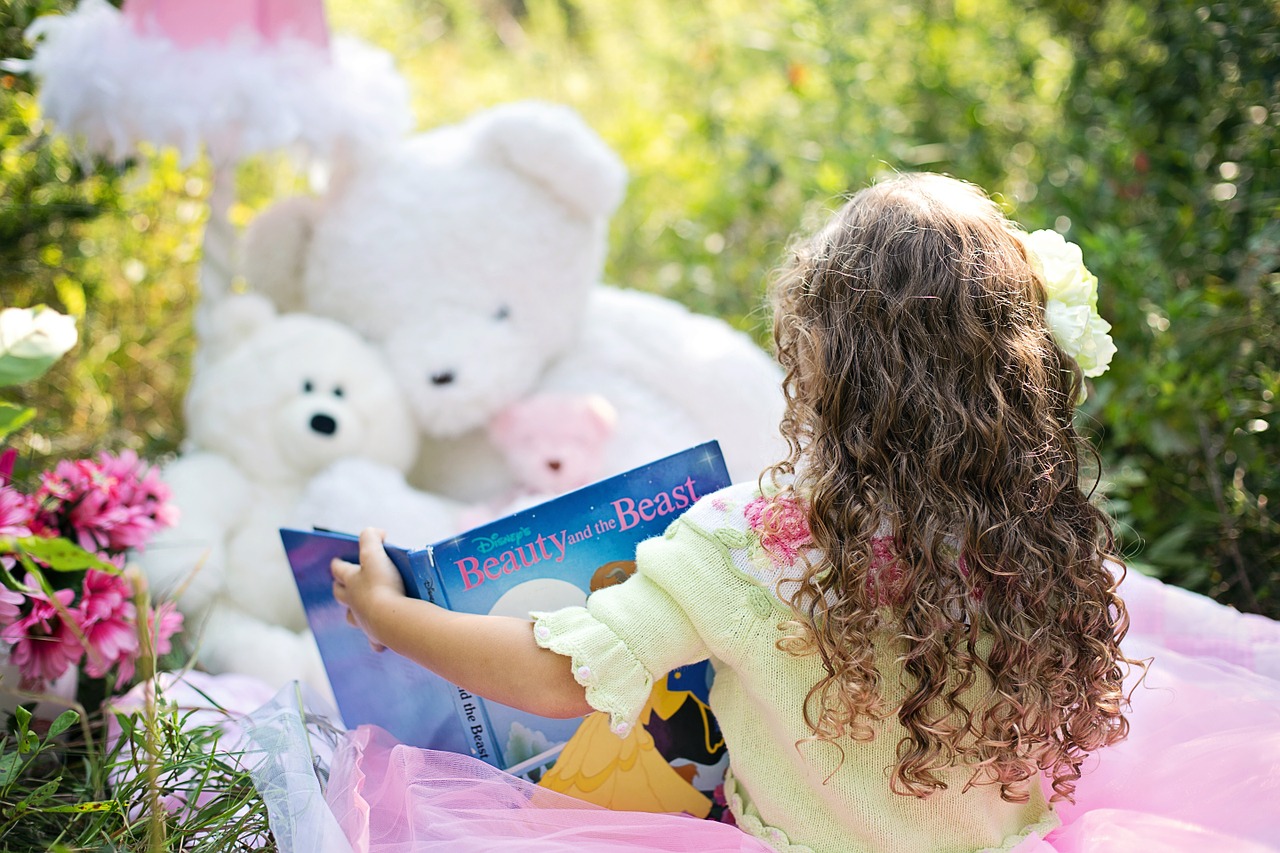 Sending off your little one to preschool is a very important stage, as this marks the start of formal education. However, a lot of parents are also anxious about this transition. They are afraid that their kids are not yet ready for this new phase. That is why some of them opt not to enroll their children yet.
As a parent, you should know that preschool is quite beneficial to your young one, especially if you let them go to a well-established center. As long as you guide your kid every step of the way, this transition should go smoothly.
The following are some things that you can do to help prepare your child for attending preschool:
Play Educational Games
As we all know, playing is part of kids' life. As they engage themselves in various games, they laugh and have fun. It's priceless when you see children enjoying what they are doing. So why not play educational games with your children on a regular basis? With this, they will learn and have fun at the same time.
There are tons of games that you can do with your little one. You can do boards or cards. You can also engage in physical activities or sports, such as ball games. Doing these will help teach your kids the essence of having self-discipline and determination to win. At an early age, they will know how to strive harder to be the best.
Set a Routine
Once your child goes to school, there will be a schedule that needs to be followed. Therefore, it is essential that you set a routine as early as possible. For instance, you need to set a time for your kid to get up in the morning, eat breakfast, take a shower, and proceed with daily activities. Doing so will significantly help in prepping your toddler for preschool.
Find a Playgroup
In preschool, your child will see other kids, and it is important that he or she knows how to socialize and behave around other people. So before you finally enroll your little one, it would be great if you can find a playgroup, which resembles the environment in a school.
With this particular type of activity, your child will get the chance to start socializing with other children as they listen to stories, play, etc.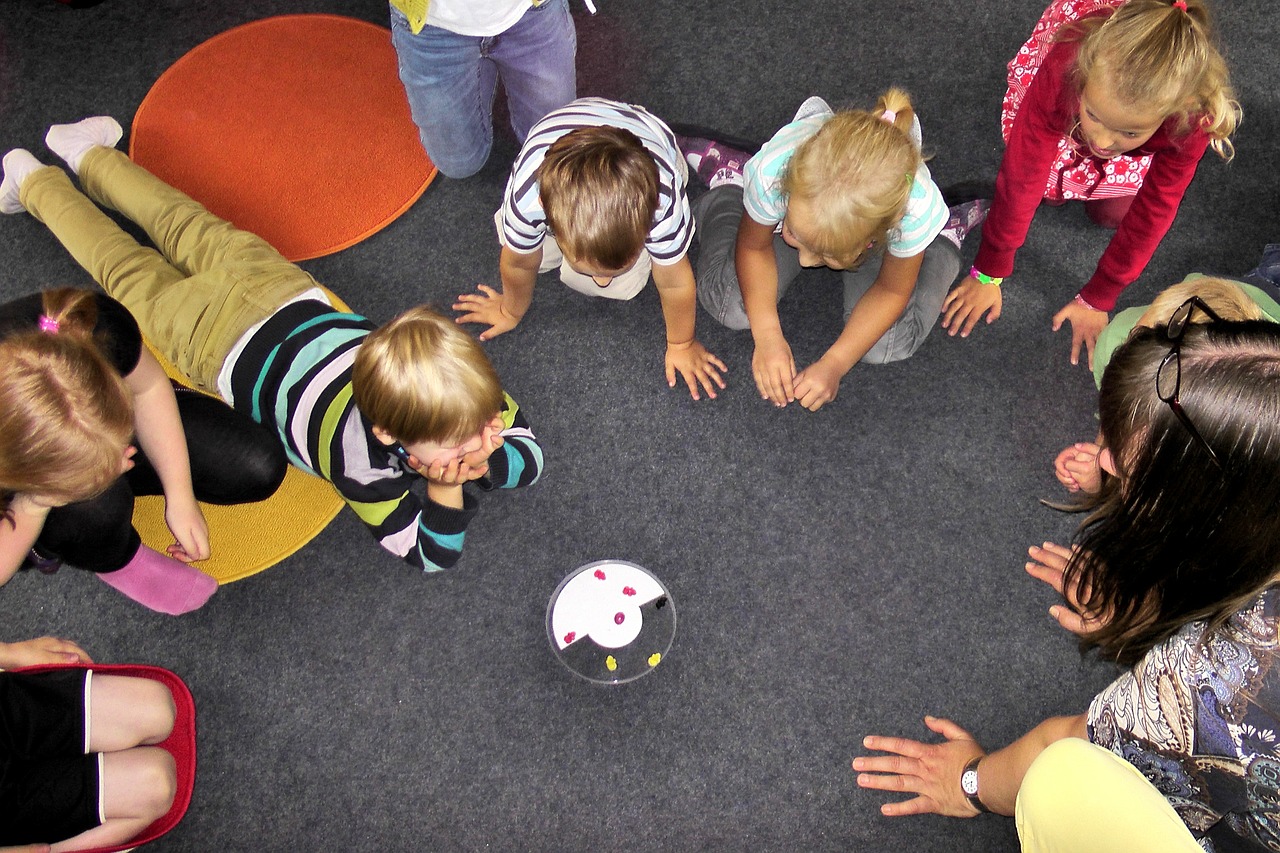 Develop Independence
As time goes by, parents should let their kids do some things on their own, such as prepare their bags and even dress themselves up. This way, they will learn how to be independent. They won't have to depend on you all the time.…