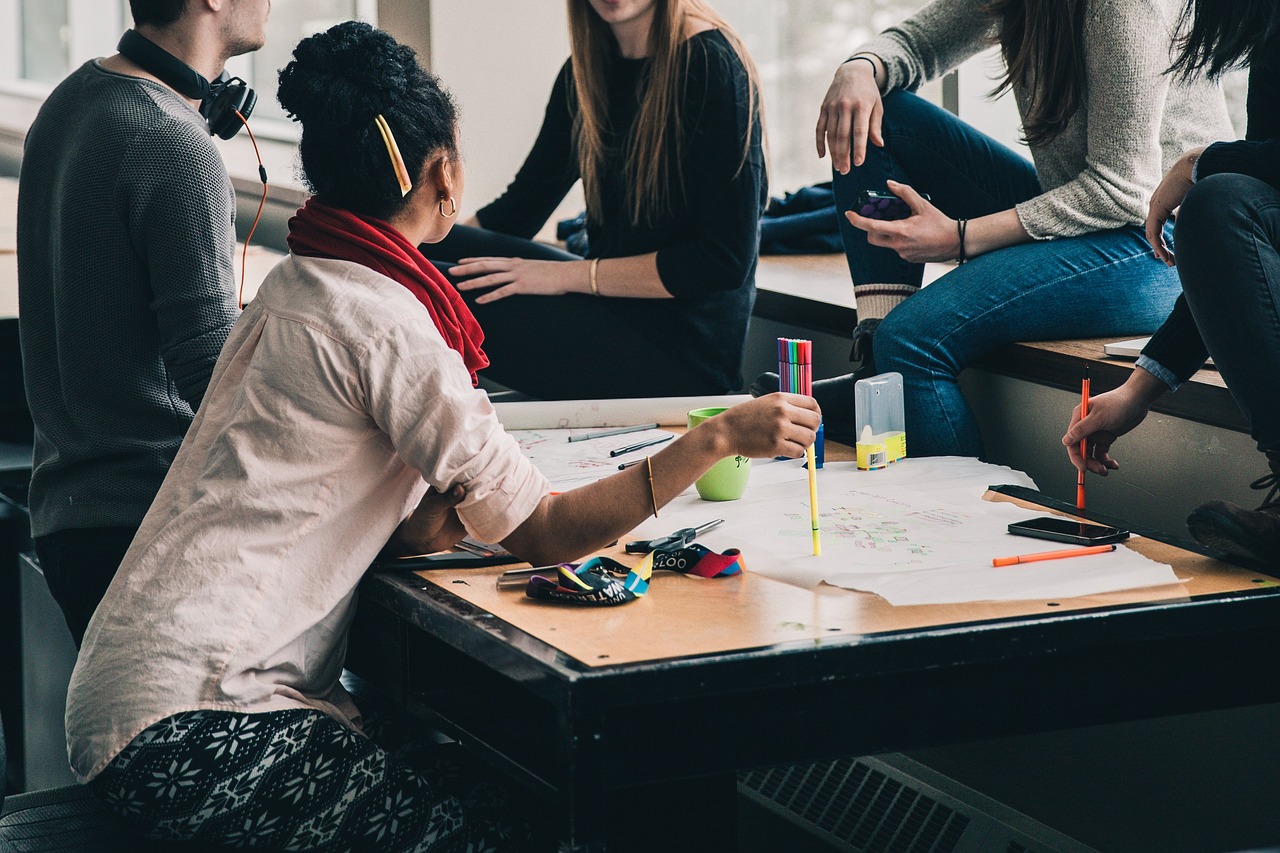 If you are still in university, there are a lot of things that you need to do besides studying. And I am not talking about partying because we all know that we usually go to too many parties than we should have during our years being a university student. What you need to take and get your hands on is internship experience. To go for an internship is different with your part-time job during the summer. A part-time job is when you make money out of working at a shop, restaurant, retail, and many others where you are not working in an office. But with an internship, you will do more task from behind the desk and take some responsibilities as an employee of a company.
Bigger chance to get a job
Your grades are just one of a way for the company to filter candidates from their application, but it will not get you the job. The human resource department is far more interested in what have you done and what experience do you have. This part of the interview will reveal who you are as a student and what was your priority back then, is it just school and perhaps nothing else? Do you make time to do something aside from classes?
Working experience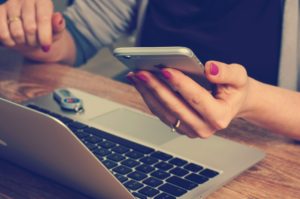 Your internship experience will give you a snippet of what working will feel like, and there are so many benefits that you can take. Aside from it will make it easier for you to get a job, you will also get a chance to look at the industry or company that you are doing your internship at and think whether you like it there or not, figure out what you dislike for your future reference. So you can graduate with a vision to know which company and what kind of industry that you want or does not want to work in.
Learn new skills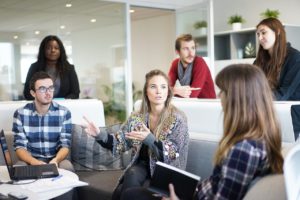 It's true that getting A's on your grades and papers is not enough, GPA is not the only thing that you have to pay attention to because there is so much more to learn. Get yourself out there in the real world to know what the textbook won't teach you. Self-development is what you will get from doing an internship, and it is what you need if you want to be more than the other graduates.…