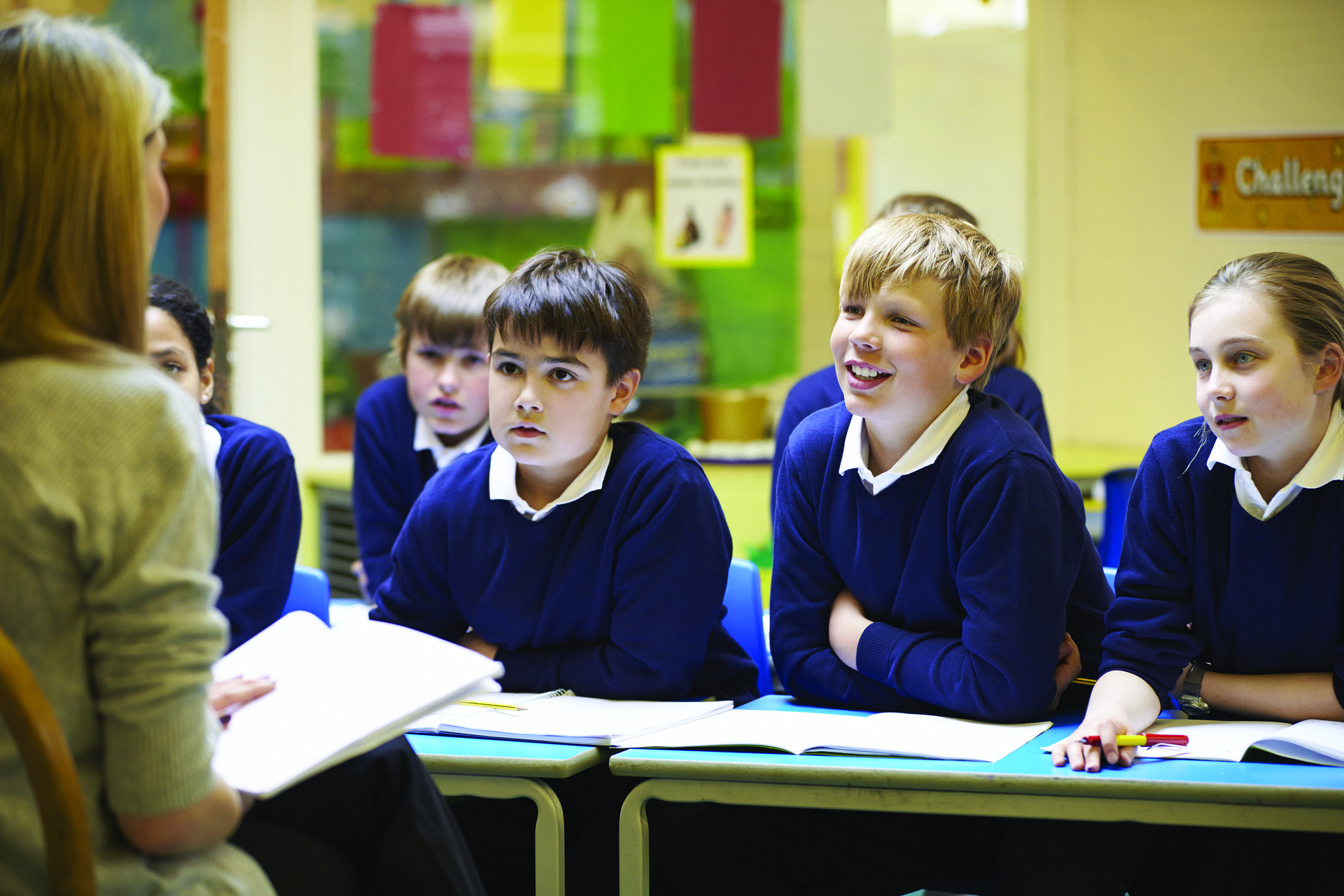 Currently, there are almost 5,000 schools offering the international baccalaureate curriculum around the world. They provide education to young people from 3 – 19 y/o, and just like other schools, they also teach mathematics, sciences, humanities, arts, languages, physical education, and information and design technology. The international baccalaureate curriculum is offered by international schools, which promote learning in an international environment mainly to prepare a student to be competitive in the global arena in the future.
International schools may not be everywhere in a country just like national schools which you can find in every town. But once you enroll your child in an international school, you are guaranteed that your child will get these benefits, which will make him better prepared for the challenges ahead of him.
International Recognition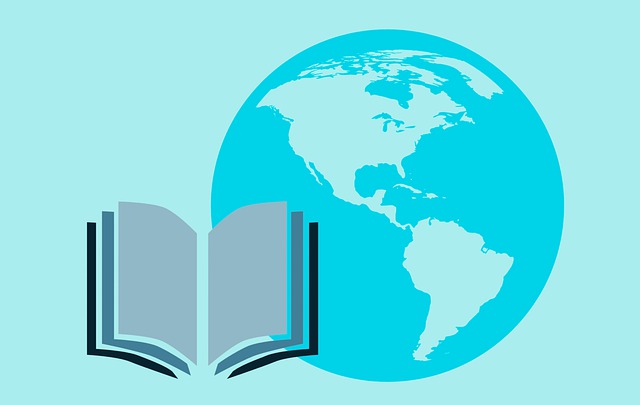 With an international curriculum, a student can be able to transfer from one international school to another in a different country. An international curriculum will also prepare a student when he decides to study college abroad.
Colleges and universities around the world accept freshmen who graduated in international schools because of the international curriculum they had. This will not also require a lot of adjustments from a student because of the global environment he has been in an international school before college.
Exposure to Different Cultures
One of the benefits of studying in an international school is that your child can encounter and learn to appreciate different ethnicities and cultures originating from other parts of the world. From students to teachers and administrators, your child will be exposed to various languages, arts, and behaviors of people. This is like experiencing the whole world on the premises of a campus.
It will truly help students to become more well-rounded individuals who can deal, make friends, and relate with other people from other parts of the world.
High-Quality Education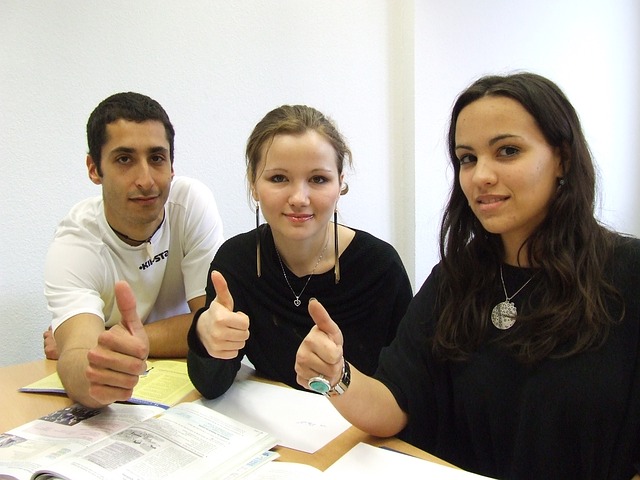 International schools hire teachers who have been trained with an international syllabus. Teachers are usually recruited from international job fairs, and they have to pass strict screening given by the international school. But before a teacher is considered for a teaching profession in an international school, the applicant should be duly licensed in the country of origin. It is also typical in international schools to have a smaller class size, so teaching is more efficient.
Unlike before, when locals would assume that only foreign students study in international schools, today, more and more local students are enrolled in international schools. This is an advantage to locals who do not have to go outside their own countries to have an international education.…