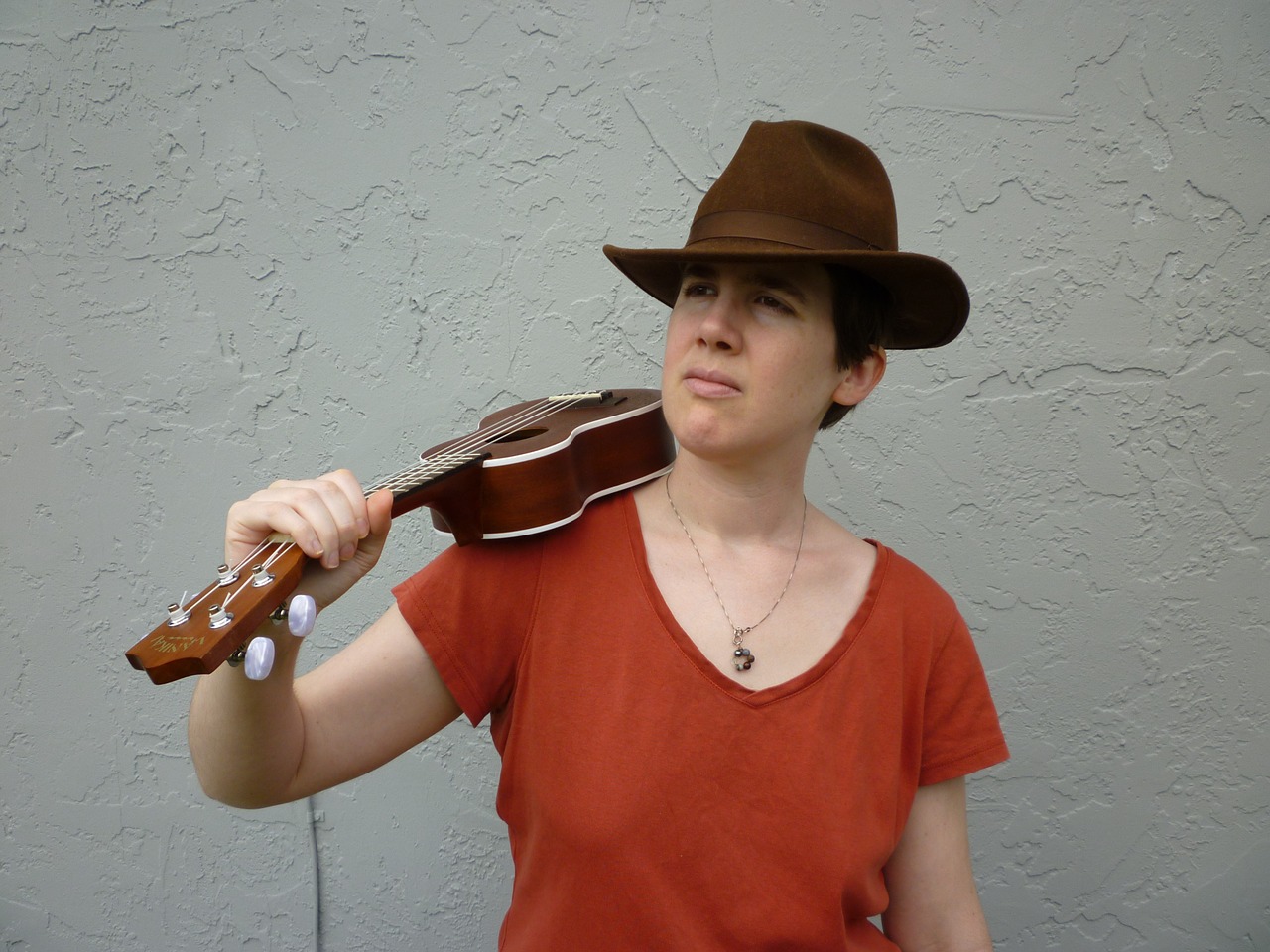 The variety of career options offered in the music industry is vast. While the ukulele can be a past time affair, there are plenty of moneymaking gigs provided by this industry. If you have been playing the ukulele for some time and you feel you have what it takes to entertain, it is advisable to read more ukulele articles on instrumentio.com and start looking for a gig. You can start with free gigs as you learn the art. That said, here are some gigs available for ukulele players.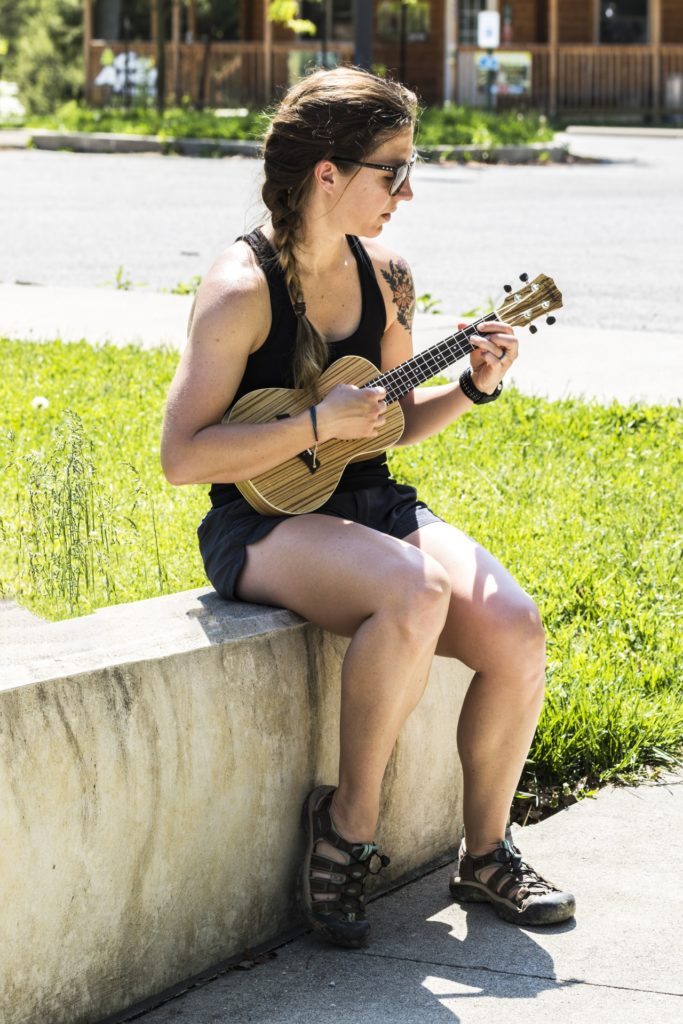 Wedding Gigs
Weddings will always be there, and these events are not expected to stop any time soon as long as we have both genders. Most wedding ceremonies have a musical aspect, and playing the ukulele might be a good way to earn some cash. As far as playing the ukulele is concerned, you also need to get some special songs for such events. In some cases, you might want to know what the couple wants and focus on that genre.
Restaurant Gigs
You can also make some money with your ukulele by playing in a restaurant. However, you need to pay special attention to the audience. Understanding your audience is key to enhancing the vibe. It is worth noting that playing in the restaurant can be a tricky business considering that music is not a core function. And when playing at a restaurant, you should have a list of songs that you want to play. It would be best if you are open to special requests to spice up things.
Church Gigs
Most places of worship today hire professional musicians. As far as playing in a church is concerned, make sure you know the type of songs or genre that they want. This is particularly important considering that different congregations have different preferences. For instance, some churches play contemporary music only where others are open to new tunes that inject some breath of fresh air into their services.
College Gigs
Colleges are undoubtedly among the best place to get a ukulele gig. Besides having a young audience that understands what you are doing, some institutions pay reasonably well. If you are playing at a college, it is advisable to make the gig interactive by responding to the audience's needs. You have a request list and spare a minute or two occasionally to engage the audience. …