Early childhood education is very important to the entire educational development; therefore, you need to make a wise decision when choosing a preschool for your child. It can be an overwhelming task trying to find the best preschool because there are a numberless of them out there.
References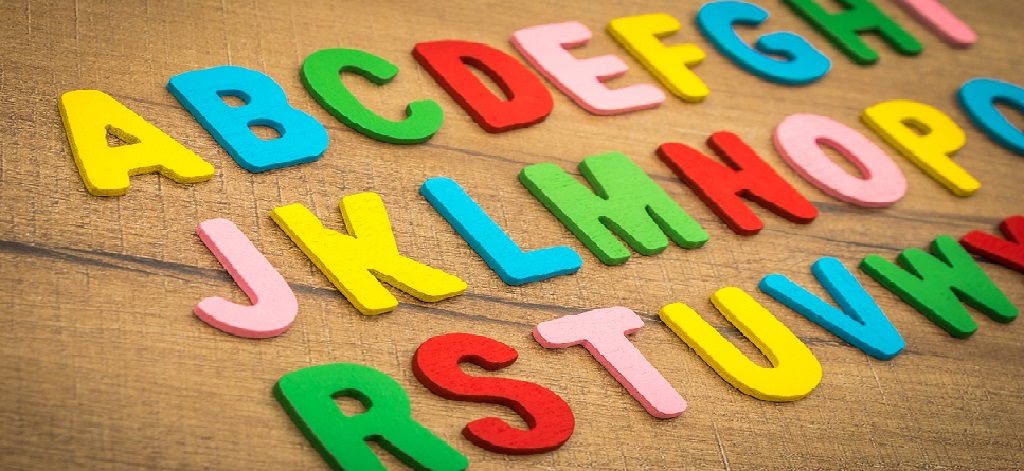 Word of mouth is an important source of information that will help you determine the best preschool to choose for your child. You need to ask the parents who have had the best experience with a particular preschool to testify honestly. It is more appealing to her from the parents rather than from the preschool staff themselves.
You can also find suggestions from your friends and family. The opinions and recommendations you get will be a helpful hint of the best preschool to choose. You can go ahead and do more research on the requirements that you need even after finding recommendations from various references.
Curriculum and Structure
It is important to evaluate the curriculum that the preschool adopts to teach the children. The teaching philosophy and the curriculum will determine the child's education in the entire learning process. You need to keep in mind that what your child is learning in the preschool will affect his or her academic development.
You need to find out if the whether the preschool you intend to choose is using a recommended curriculum. The daily structure and typical activities that your child is learning will also be significant in his or her real life and growth.
Location
Choosing a preschool that has the right location is essential for your child, you need to select a place that is close to home or work. Do not let your child walk for a long distance to and from school because this will affect the learning process, as the kid will be always tired and not ready to learn after walking for a long distance. Ensure that you can be able to drop your child to school and pick him right after learning.
The Interaction Between Staff and Children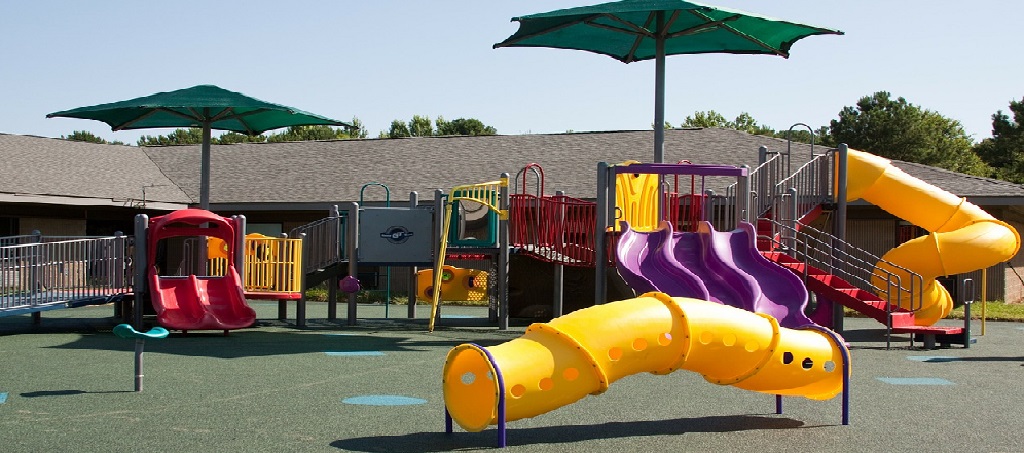 In the preschools, the relation between the staff and the children in significant because the staff will be a bel to observe every effort or mistake the children are making to make it right. You need to find a potential preschool that will closely monitor the academic and social development of your kid.
The teachers should allow the children to play safe games that will enhance the capability to think clearly when it applies to real life. The behavior of your kid relies on the lessons he or she learns at the preschool. Therefore, you need to evaluate how the staff handles the kids and the tone of their voice when dealing with these children.